Mayday, also known as labor day was a landmark date in the labor rights movement. It was established by the Second International Socialist Congress in 1889 as a commemoration of an 1886 American general strike, organized in Chicago in pursuit of an eight-hour workday.
As this movement has taken over the world, Mayday is celebrated differently across various countries. Under the lockdown, many countries have managed to still come out on the streets to demand better labor rights from their government. Most protests practiced social distancing.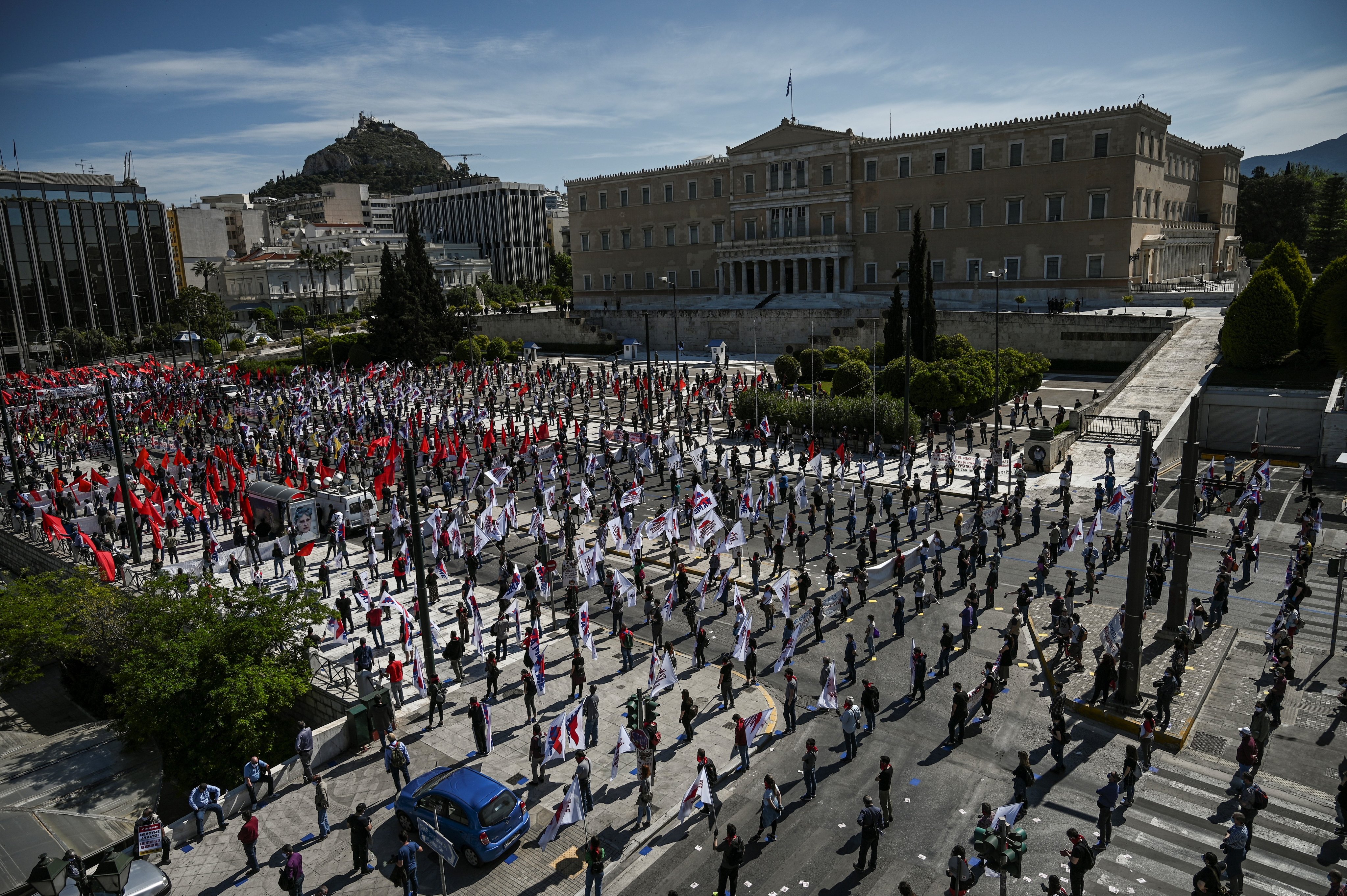 With social distancing, mask, and military discipline members of the Communist union PAME gathered outside the Greek Parliament on Friday to celebrate the International Workers' Day on May 1. They demanded a society that was fair for workers and the health of the people.
In Istanbul, Turkey the police detained 137 people for trying to hold illegal demonstrations in the city to celebrate May Day.
In Germany, leftist groups called for the protest to denounce capitalism and urge more solidarity, especially with refugees seeking to reach Europe. They had urged participants to wear masks and stay at least 1.5 metres apart.
It's the first of the month and May Day. Cuomo still has not canceled rent even though more than 30 million people are unemployed.
According to ABC News, "The lockdown worsened the recession's sharp bite, increasing unemployment and popular resentment. In recent days, protesters ignored social distancing measures and calls to stay home to rally outside the central bank and private banks, setting off clashes with the security forces and the army."
Pro-democracy protesters gathered in New Town Plaze in Sha Tin for a Sing With you protest. Around 7.00PM the riot police came and asked the crowd to disperse.
In Chile, protestors gathered to demonstrate in favour of May Day. Police in riot gear tried to disperse the protestors using water canons and arrested few of the protestors.
In Argentina, different social organizations demonstrated this morning at the Obelisk to make visible the very serious situation suffered by thousands of people due to food shortages, which has worsened after the isolation decreed due to the coronavirus health crisis.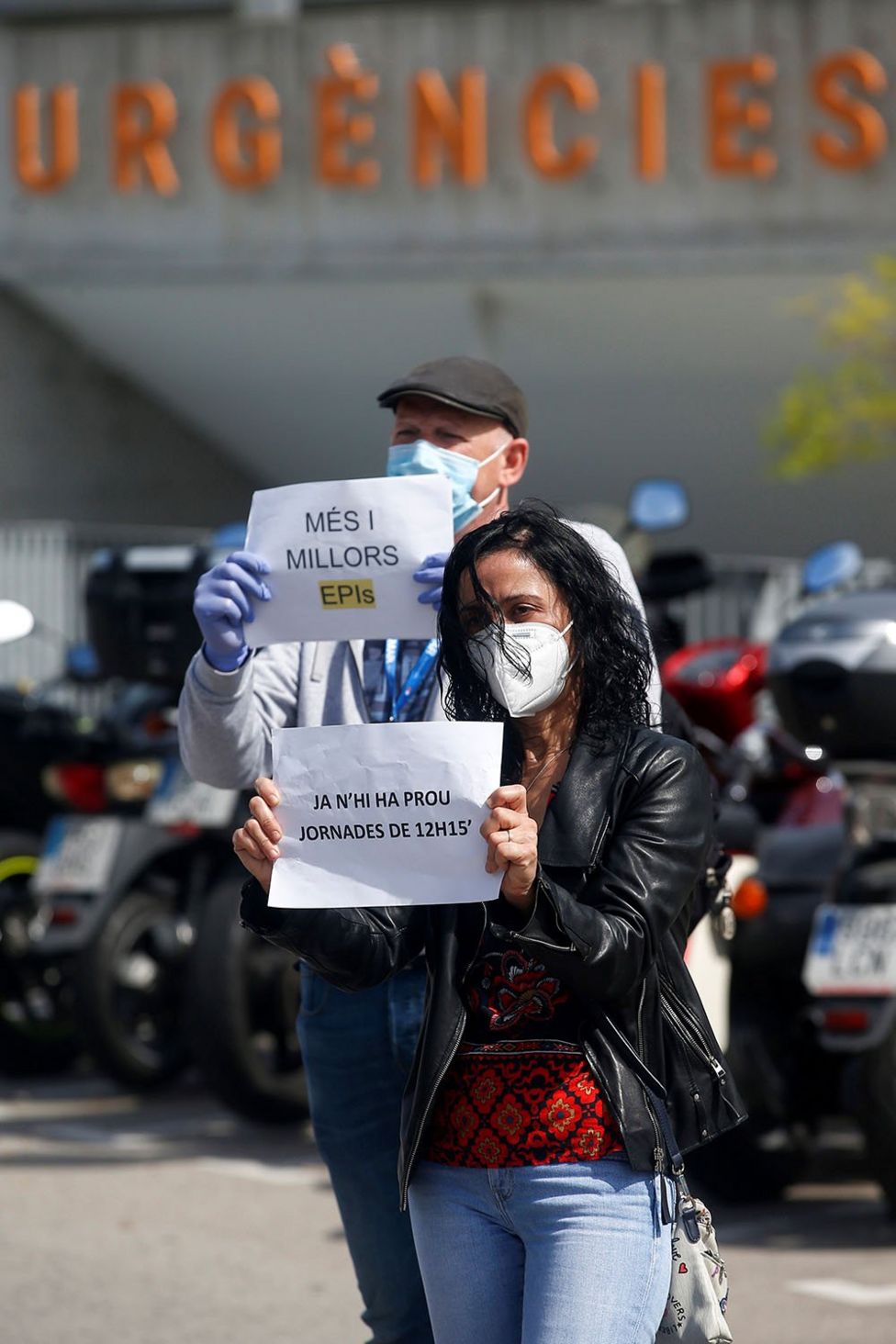 Trade Union members take to streets in Spain calling for better working conditions and more protective equipment.
Millions of workers and daily wage earners living in poverty in the Philippines suffer the brunt of work stoppage during the government imposed Enhanced Community Quarantine
As the coronavirus crisis rages on, the economy is seeing a massive crash. In this crash, the highest casualties will be workers and their livelihoods.